David presented two workshops at the Atlanta jewelry show on Friday March 3rd 2017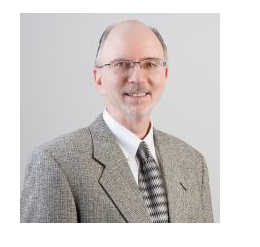 Below are pdf files of both semianrs. Click on the link BELOW the name of the semianr. The sildes he used are in PDF format with white backround to save on printing.
The links further below are where to find the products or vendors he suggested
MAKING MONEY FROM REPAIRS AND CUSTOM DESIGN
Click here for the PDF file "make Money From Repairs & Custom Design"


Click here for the PDF file "QuickBooks for Jewelers"
=====================================================
Click to download David's Excel spead sheet to download meeting agendas into four 15 minute segments. It's an Excel spreadhseet.
Click to buy Harry Friedman's book "NO Thanks, I'm just looking" for sales training
Click to get to website for info on the Jewelers Microscope Camera